Payroll & Human Capital Management
SERVING PHOENIX AND TUCSON
About Contempo HCM
Contempo HCM provides payroll and human capital management solutions to meet the workforce management needs of Tucson and Phoenix, Arizona business owners. Work with Contempo HCM and outsource the risks associated with keeping up with the changing payroll and workforce management environment. We'll help you:
Reduce your HR compliance risks,
Mitigate the need for disparate solutions by delivering a customized configurable end-to-end experience,
Eliminate paper processes and drive down the cost and complexity of managing a workforce,
Use real-time data and immediate access to information for better decision-making,
Improve employer-employee relationships by providing a highly intuitive and accessible solution for all parties.
Our goal is to enable you to pursue your company objectives and focus on building your business.
Services
Payroll & Payroll-Related Services
Time & Attendance Services
Human Resource Services
Recent Posts
What You Need to Know About Lactation Accommodations

Lactation accommodations may feel complicated, but the requirements are actually fairly straightforward. Here are the basics you need to know.

FMLA Turns 30: Let's Get Back to Basics

FMLA can get pretty complicated, even for employers who have been granting and administering leave for years. Let's review some of the basic questions employers have about the law.

Know Your HR Terms: Protected Classes

While you can make a lot of employment decisions as you see fit, you're prohibited from making decisions based on a person's inclusion in any of these protected classes. Learn how to make sure your team is aware.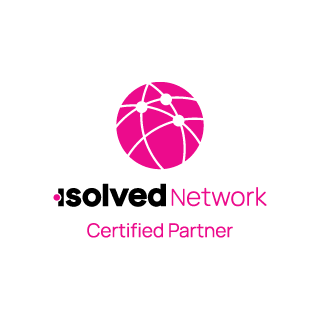 Leading Independent Certified Partner
iSolved is the #1 mid-market human capital management (HCM) solution. This comprehensive and completely scalable software handles critical workforce management processes, including time and attendance, HR, payroll, benefits enrollment, onboarding, applicant tracking, and ACA compliance.
Employers love having important, commonly needed, mission-critical employee data in one place.
Over 3,000,000 Employees and 45,000 Employers Trust the iSolved Network
Contempo HCM is proud to bring the #1 Ranked platform to our customers!